Details of the category...



Click on each photo to consult detailed cards and to vote piggy banks.!



45 - Ladybugs and...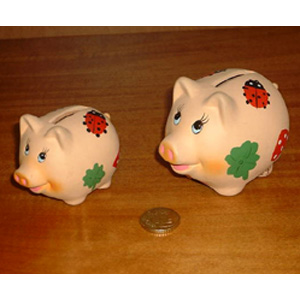 If you're looking for lucky days, you must find a four- leaved clover! All the pigs of this group have a four-leaved clover, a lady bug and a little mushroom on one side.
32

1 pigs found
You are at page 1 of 1